New specialized offerings for hospices, tissue banks and funeral homes
Emma Payne · 3 January 2020
What a great way to kick off 2020! This week Grief Coach began working with the San Antonio Eye Bank (SAEB), to provide text-based bereavement support to their donor families.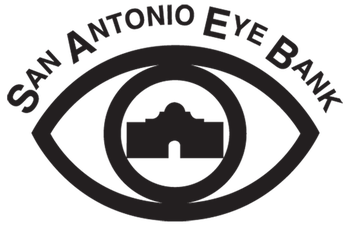 Special thanks to Simera Nichols, SAEB's Hospital and Community Relations Manager, for her leadership and vision. We're excited about working with Simera to use personalized text messages to extend the bereavement support her team provides to families in San Antonio who have suffered a loss, and whose loved ones made healing possible for others.
Simera, like the thousands of bereavement managers who work at hospices, tissue and eye banks and funeral homes is truly an inspiration, working hard to provide follow-up care to families after a death. I'm so proud of the new, specialized services Grief Coach offers, that make it easier for these organizations to provide ongoing, compassionate care to the thousands of families they support every year. Using the Grief Coach platform to deliver text-based grief support saves organizations time and money, while also improving the consistency and continuity of grief support they're able to deliver.