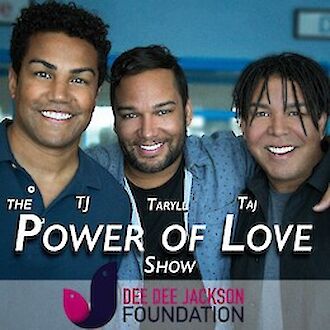 Thank you for tuning into the Power of Love Show presented by The Dee Dee Jackson Foundation. We're all about providing hope, resources and a community so no one feels alone in their grief.
If you heard our conversation with Help Texts (formerly Grief Coach) founder, Emma Payne, you know that we're really excited about her company's text-based grief support program. Emma created the company because she shares our passion for making sure nobody ever has to grieve alone.
Help Texts is offering our listeners $10 off 12 months of expert text support, personalized based on your loss. If you have friends who want to help but aren't sure how, Help Texts will text them too. 💙 TJ, Taryll, and Taj
Get 12 months of Help Texts messages for just $99.00 $89.00.