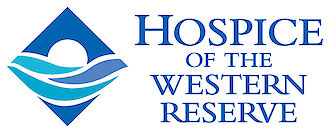 Help Texts subscriptions are a gift from Hospice of the Western Reserve to our grieving family members. You allowed us to care for your loved ones, and now we'd like to extend our care to you.
Sign up below to receive ongoing, expert grief support via text message. If you have friends or family members who want to support you, Help Texts will send them tips and reminders too. It will take about 10 minutes to sign up, and your texts will begin right away.
And of course, you can reach out to the bereavement team at Hospice of the Western Reserve anytime at 216-486-6838.
Get 13 months of Help Texts messages for free.