Pinch me! Investors are flocking to these two Seattle start-ups, led by women who are re-imagining death and grief
Emma Payne · 20 November 2019
Two of the biggest investment stories in Seattle this week, are about start-ups re-imagining how we manage end-of-life and loss.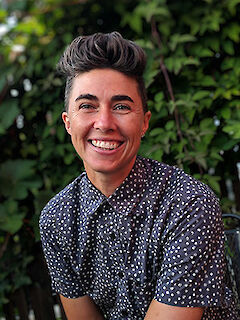 Recompose and GiveInKind are 2 women-led Seattle start-ups I know well, and who dominated the news headlines in Seattle yesterday. Recompose, founded by Katrina Spade, converts human remains into soil as an alternative choice to cremation and burial. Katrina is part entrepreneur, part revolutionary. She founded her business based on a concept that wasn't even legal at the time, and then (of course) lobbied to make recomposition legal, making her a hot commodity for forward-thinking investors who understand what a game-changer Recompose will be. Yesterday's Seattle Times reported that Katrina has secured half of her $6.75 million investment goal, and will be opening a first recomposition facility in Seattle in Spring 2021. Amazing.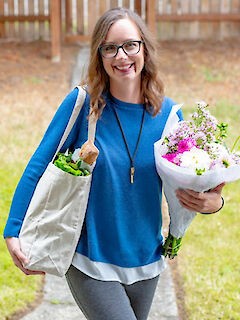 No sooner had I read yesterday's Seattle Times article than I saw that both TechCrunch and GeekWire were announcing news of Laura Malcolm exceeding her fundraising goals by bringing in $1.5M in pre-seed funding, to scale her company, GiveInKind. Laura is another force to be reckoned with, equal parts passion and dedication. Her company provides beautiful tools that make it simple for people to support each other, after a loss, or when they need an extra hand. Madrona Venture Group, SeaChange Fund, Keeler Investments, and Grubstakes are just some of the investors she's secured, and I couldn't be happier for her. This success has been a long time coming. She's earned it.
Should we chalk this up as coincidence? Maybe. It's possible the stars just happened to align on November 19th, but I don't think so. From new hit Netflix shows like Dead to Me and After Life, to the spread of Death over Dinner and Death Cafes, people are eager to bring conversations about death and grief out from under the rug, and to see innovation in areas that are overdue for change. I'm grateful to Laura and Katrina for the years of hard work that brought them to this point, and to their funders for helping them realize their potential. Because from what I've seen, they are just getting started.