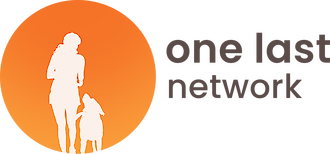 As a grief educator and pet loss grief companion, I understand that the stories you have and the memories you created with your pet matter. That's why I'm proud to have partnered with Help Texts to send you a full year of tips, resources, and practical wisdom to support you as you grieve. Your messages will be personalized based on type of pet, cause of death, and more.

Signup takes less than five minutes and you'll receive your first message right away. And, because you're signing up here on my page, you'll receive my personal discount.

When life gets hard, getting support from Help Texts is easy. 💙

-- Angela of Big White Dog Photography
Get 12 months of Help Texts messages for just $99.00 $89.00.