How text messages are helping a mom prepare for her high school reunion
Emma Payne · 29 September 2019
I was working late one night last week, trying to wrap up what had been a frustrating day full of administrative details and hiccups that kept me from doing the meaningful work that Grief Coach was created to do.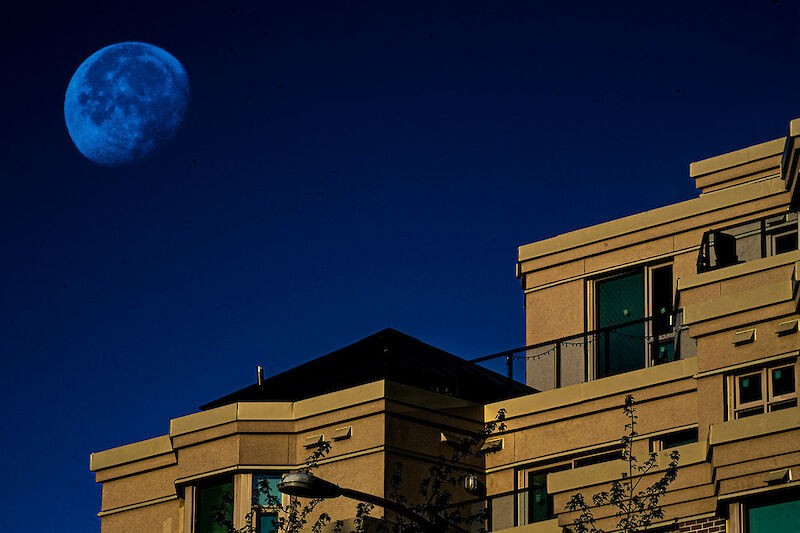 But then just before 11:00 pm, an email came into my inbox that made all those administrative details worthwhile. A Grief Coach subscriber who lost her Dad a few months ago, took the time to share how our text messages have helped her, but also how they are helping her Mom.
"When I first signed up after my father's death, I was a little reluctant to add my mother to the subscription," she said. "But then there was one day, about 2 weeks ago when she and I were talking on the phone and she was sharing some things that other people in her neighborhood were saying to her about her grief process, and that is when I asked her if she would like some guidance from Grief Coach. It was really the perfect timing. The messages you've been sending my Mom have been extremely helpful and she calls me to let me know when she gets one of your texts. Her last text was especially relevant as she's getting ready to go to her high school reunion where she will be with other classmates who knew my father. She is preparing herself to share the story of my father's death with them, and your messages are helping. Thank you so much."
Talk about the perfect balm after a long day. These stories fuel me and my team, and remind us that text messages - such a seemingly small thing - can make a very big difference.