Grief Coach welcomes new affiliate, Bevival
Melissa Lunardini · 12 October 2021
Meet Caren Martineau, Founder of Bevival, Grief Coach's New Affiliate Partner!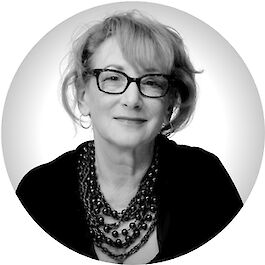 Grief Coach is thrilled to announce our newest affiliate partner, Bevival. Caren Martineau, the founder of Bevival, came across Grief Coach online, "When I first learned about a new text-based service offering grief support, I simply couldn't imagine a digital solution would adequately serve those in any state of grief. Over the course of 6 months, my doubt dissolved into an appreciation for Grief Coach. Grief Coach's content and tone of voice feels personal and very human. It's hard to believe these texts are not sent by someone intimately familiar with my personal situation. I definitely appreciate the appropriateness of Grief Coach's text-based support."
Bevival is part of a global movement aimed at increasing death literacy for the living. "Our mission is to do death differently, that includes end of life, dying, and grief." Bevival has created a platform where culture, stories, wisdom, art, and workshops are curated to be a space for healing. Here at Grief Coach, we share in Bevival's mission of expanding death and grief literacy on a global scale.
Bevival patrons can now receive a discount on Grief Coach subscriptions, giving them immediate access to personalized, year-long texts for grievers and tips and date reminders for their supporters too. You can use the Bevival discount to sign up for a Grief Coach subscription for yourself, or as a sympathy gift for a grieving loved one.
Want to join our fast-growing team of affiliates? Reach out to Affiliate Manager, Melissa Lunardini to learn more.